Alaska's best dog and cat boarding.
Dog and cat baths upon request at time of drop off.
Safe and comfortable stalls.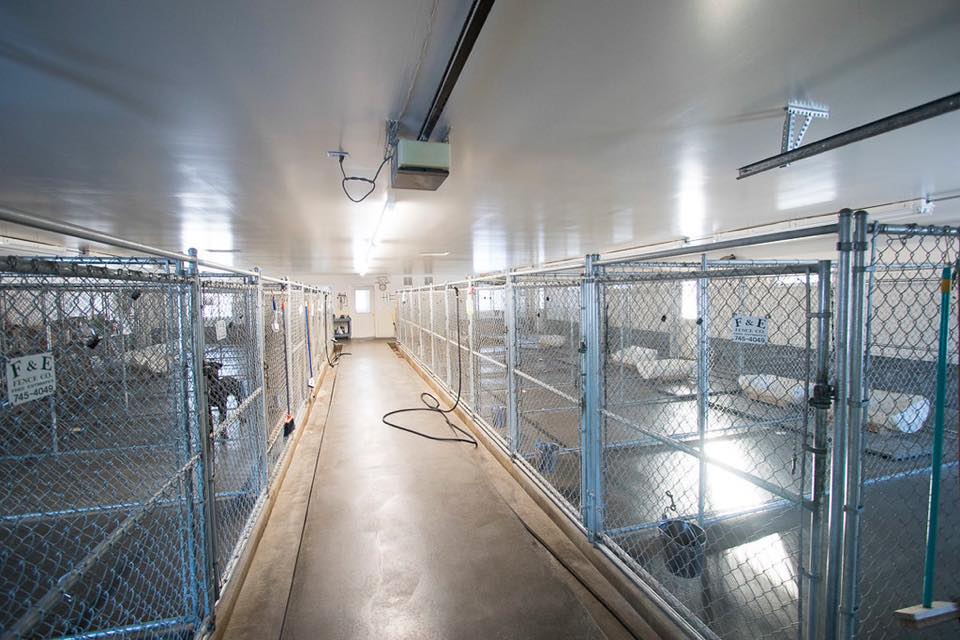 Prices for Dog Boarding
One dog/one kennel: $26.00 per day
Two dogs/one kennel: $48 per day
Two or more dogs/separate kennels: $25.00 per dog/per day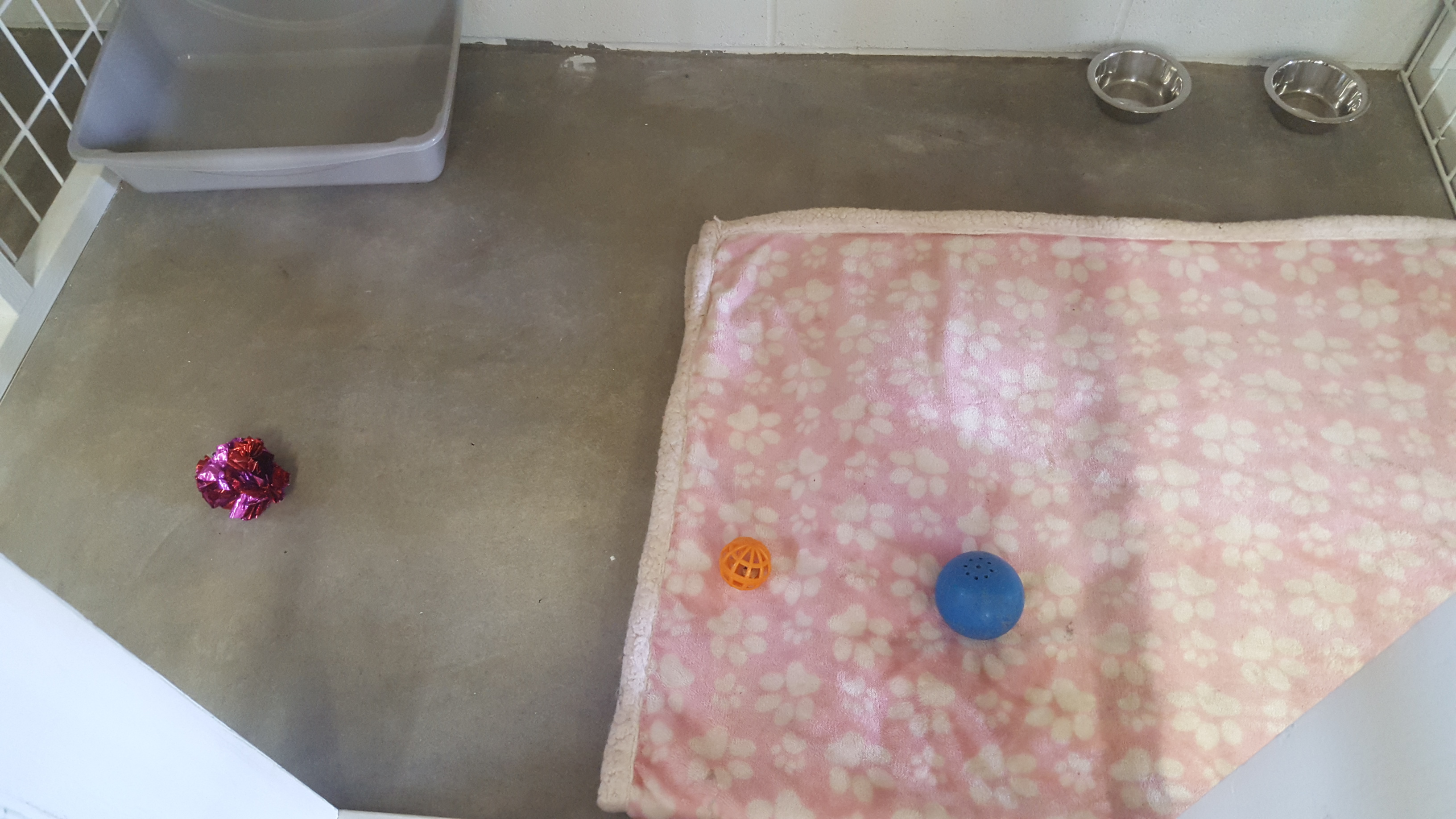 Price for Cat Boarding
One cat/one kennel: $20.00 per day
Peaceful, spacious, separate building just for cats
Call today for more information!
We are open 7 days a week. Call Kelli any time to learn more: 907-373-5614