Alaska's best dog and cat boarding!
The Cattery is being updated at this time so we are not taking boarding reservations for cats at this time.   We will update the website when it'll be back open.   Thank you for your patience.
12×12 stalls with large paddocks and lots of pasture to graze and roam on.
We are affiliated with "The Dog Wash" and can have your dog bathed and groomed prior to picking up from boarding.   Just let us know when you call to schedule your boarding reservations!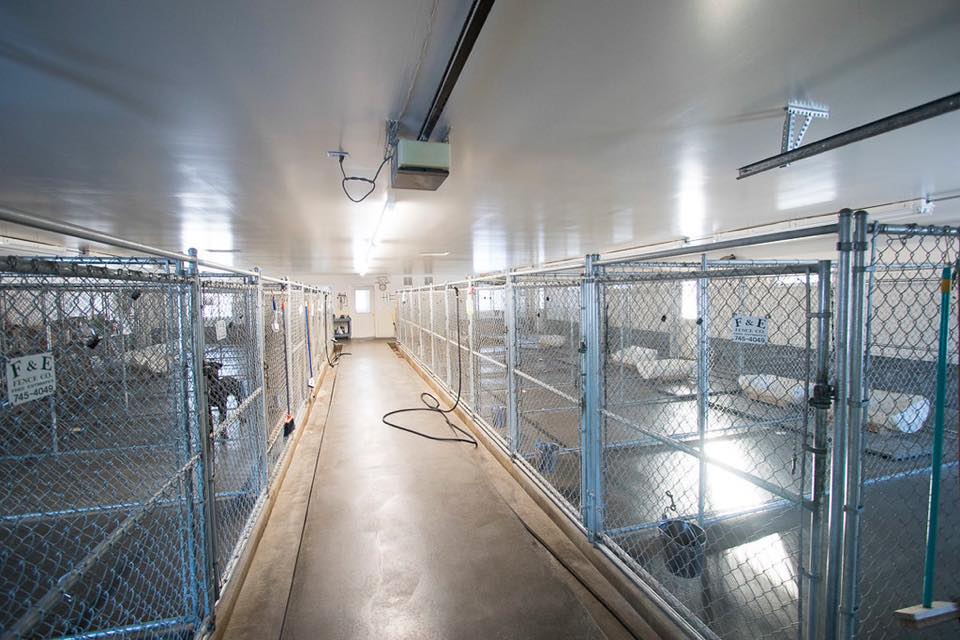 Prices for Dog Boarding
One dog/one kennel: $26.00 per day
Two dogs/one kennel: $48 per day
Two or more dogs/separate kennels: $25.00 per dog/per day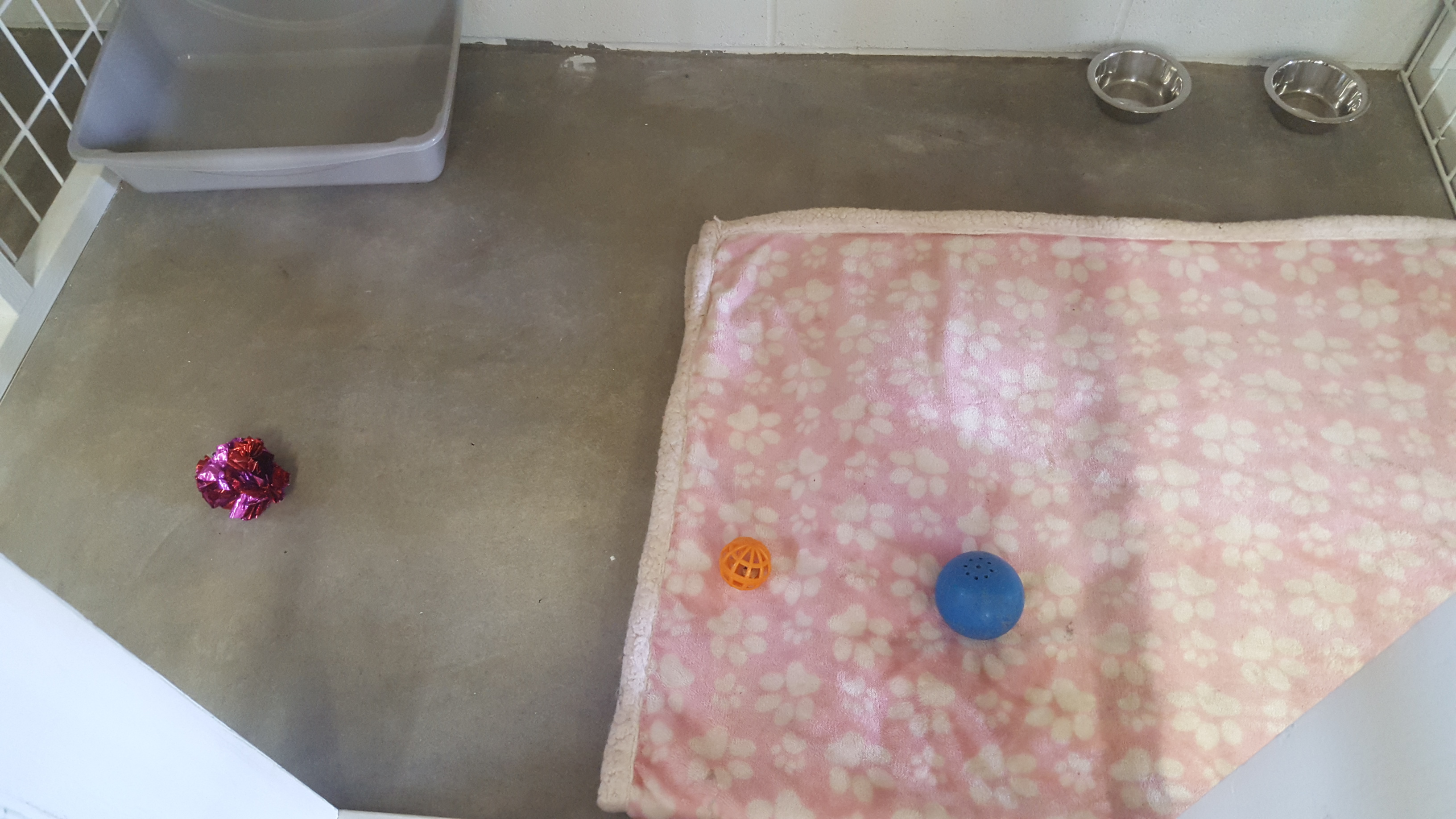 Price for Cat Boarding
One cat/one kennel: $20.00 per day
Peaceful, spacious, separate building just for cats
Call today for more information!
NEW POLICY TO GO INTO EFFECT ON JAN 1, 2019: For ALL new clients who schedule for ALL holidays (ie; Spring break, Memorial Day, 4th of July, Thanksgiving, Christmas and New Years) there will be a deposit required when you book.   Thank you for understanding.   
We are open 7 days a week. Call Kelli any time to learn more: 907-373-5614